Perhaps the next town. The problem wasn't the lack of funds. It was getting at them. Frustrating. I'd got used to popping into Bank of China, branches in most towns and cities. But not between Lanzhou and Xi'an it seemed. Inexplicably absent.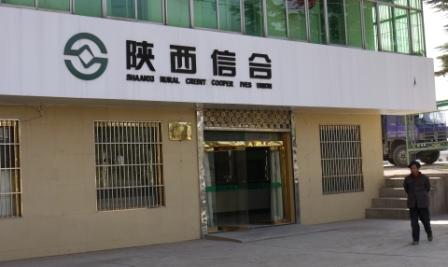 Instead rural cooperatives. ATMs yes, but no joy with my card. No Mastercard or Visa. PayUnion. Never heard of it. Sounded like the sort of obscure card that some low cost airlines accept free of bank charges so they can advertise impossibly low prices.
Fortunately I've enough cash left to reach Xi'an. And a secret stash of US Dollars if things get desperate. For no matter how low the relative cost of living might be in China, people still want to be paid. Might have to bolster the reserves for the run down to Wuhan. Lesson learnt.

Tags: banking