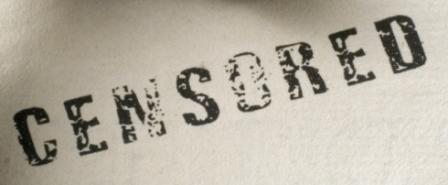 "The worst thing you can do is censor yourself as the pencil hits the paper. You must not edit until you get it all on paper. If you can put everything down, stream-of-consciousness, you'll do yourself a service" – Stephen Sondheim, Composer
Hong Kong is part of China. A Special Administrative Region. But a de facto separate nation. Freedom of expression of the sort that is the norm for developed, democratic countries. Even if universal suffrage is a bit lacking. But it does enable me to legitimately share some of my more candid thoughts on China. Nothing that isn't fair comment, or disrespectful. Observations carefully crafted. Striving for balance.
So, a few pieces coming up to give a more complete picture on China. Some serious, others more light-hearted. Statistics to amuse. Nothing to heavy. It is Christmas after all.

Tags: censorship, self-censorship