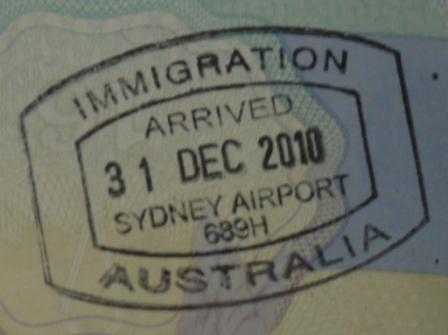 Conscious my brief "visa run" to Hong Kong, before arrival proper on Christmas Eve, had caused a bit of confusion. So, wishing to avoid a repeat, the story so far. Emma and I have made it to the northern reaches of Australia's east coast. Town of Cairns. Via a twelve hour New Years Eve stop-over in Sydney. Hence photos of some familiar sights on the Gallery. Alas, we had to leave before the fireworks.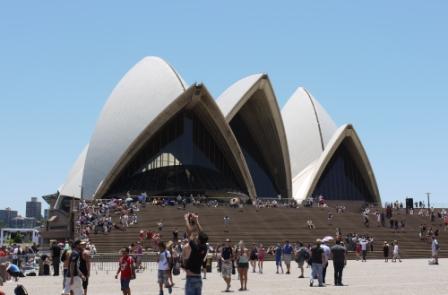 We're planning to spend a bit of time in Cairns. Not least because it'll take us about a week to catch up on Facebook messages, some very kind and generous offers of hospitality, and quite a bit more. And putting Emma, my trusty steed, back together. She's in pieces on the floor. Very emotional. Then we'll be heading south along the eastern seaboard towards Sydney. Crossing our third continent north to south.
Hong Kong was hectic. But great fun. A fascinating experience after mainland China. Lots of stories to follow. Visit to Outward Bound Hong Kong, a catching up with instructor Tom. We'd met back in Aberdovey, North Wales, eighteen months previously. More on my time with host Phil and his friends Iris and Fiona. My embarrassing efforts at playing cards. Then there's Filipino house maids. Quite a bit of video as well. And, finally, getting into Australia. Through Quarantine.

Tags: Quarantine