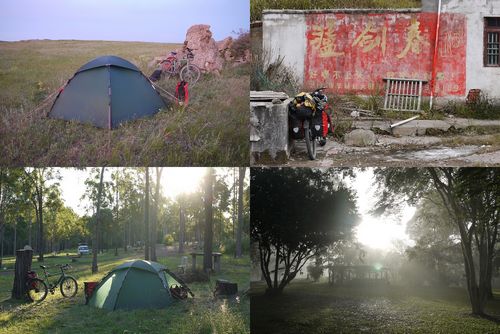 Definitely getting the hang of this. Riding around the world on a pedal cycle. Suppose you do after a while. Six hundred days or so. Slow learner? Or late developer? Not really. For I've only just completed the last of the climatic challenges. Wet tropics. True, I've no illusions about how tough Alaska may be in short while. But I've done cold before. And critters. Admittedly not quite as big as wild bears. Cane toads a nuisance. But they don't actually eat you.
My routines now settled. Very procedural. Yep. Always count the tent pegs. Sixteen. Plus a titanium spare. Skirmish the site before setting off. Box search. Which might irritate others. Frustrating. But, for once, I genuinely don't care. Not a jot. Because my little foibles have got me to Australia. Case of if it isn't broken, don't fix it. Must remember that when working on my trusty steed.
And now very relaxed on the road. Rolling along. Content. Taking things in my stride. Carefully honed grasp of what really matters. Quietly confident. Never cocky. But no long hair. Definitely no beard. No interest in illicit substances. Or pipe and slippers. Just the odd bar of chocolate. Helps keep me in touch with my feminine side.
Sights already set on North America. Still plenty of Australia left. But there's a surety about it. Soon have it in the bag. No doubt there'll be a few trials and tribulations before I reach Tasmania. Problems to solve. But lots of experience now to draw on. Wonder what I'll do when I eventually get home….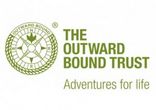 Tags: expeditioning, experience, fieldcraft, skills