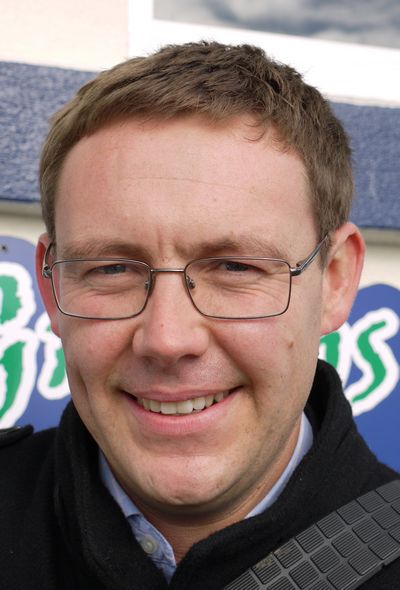 Today's Kiwese word or phrase: "ruck otter". Type of cheese
Friendly bunch in Nelson. Actually, that pretty much seems to go for much of South Island. I'd met Liam at a pedestrian crossing. Waiting for the lights. I'd not sought to engage in conversation. It'd just happened.
He'd spent time in London. Golders Green. Working now in the social sector. Philosophical chat. The importance of giving something to others. I'd agreed. Wholeheartedly. Gave him his freedom to escape after twenty minutes or so.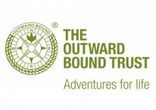 Tags: Nelson