"It's a bus. Bound to be room for more than one" I'd said. Explaining I'd arranged to spend the night inside, in the yard of Midway Service, close on thirty miles further along the Tok Cut-Off. It was almost half six in the evening. Daylight would likely to be failing as we approached, but the highway was good and the traffic light.
I'd stopped at Posty's, a small shop and cafe in Chistochina, feeling suddenly tired. Weariness in part brought on contemplating the miles yet to be covered. Been there a little while when I noticed a fellow touring cyclist pull up. He'd seen my bike. Wandered in. His name was Mike. Destined for Minnesota, having set out from Anchorage some days earlier.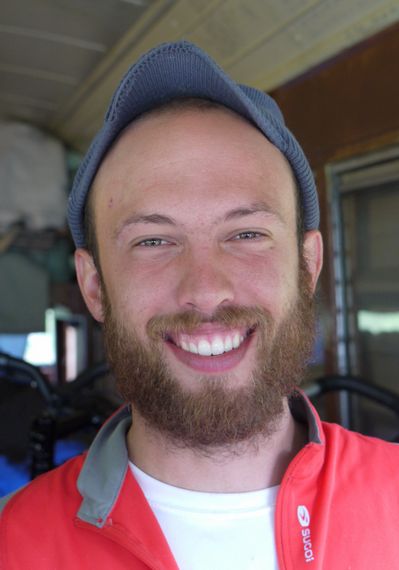 We chatted for a while. Both enjoying a break from our respective saddles. He'd planned to wild camp a little further along the highway. But, like me, he was intrigued by the idea of sleeping in an old bus. Of the sort that'd featured in the film "Into the Wild". Not exactly a Box Office hit in the UK, but one I'd seen. Well told tale of a young man's break from society, and his eventual sad demise in the relative wilds of Alaska. Suggested Mike might want to join me. He nodded enthusiastically.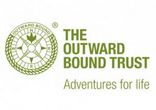 Tags: cyclist, Mike, Posty's, Tok Cut-off