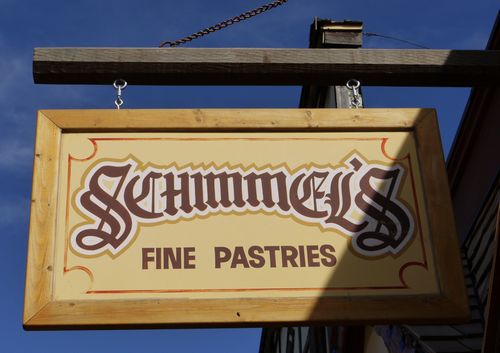 Cristina had lived in Indonesia for a few years. Travelled to China in the early 90s. Back-packed to Bergen. Had lived in Prince Rupert and Hazelton, places I'd recently passed through. But was now in Smithers, enjoying a coffee respite from scrubbing out a mobile home she'd bought. Explained I'd some sympathy, my own cottage having taken weeks to remove the final traces of a previous owner's deep fat fryer.
She'd been sat on a nearby table, enjoying the pleasant autumn sun. Asked if she could join me, even if it might have been I who'd invited her. Her request not unexpected. I'd been pondering my own plans, my pedal now fixed but conscious time had drifted by. Wondering where I might stop tonight.
I liked Smithers. Alongside the highway it was mostly nondescript, the usual fast food outlets and gas stations. But the town itself had character. And Germanic undertones. Schimmel's cafe. The air-raid siren. A very helpful information centre. And a really great bike shop.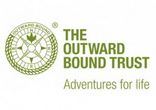 Tags: Smithers