Simple enough plan. We'd ride for the Californian border. South from West Seattle, through Washington State in the top left of the US. Two hundred miles or so to the north Oregon State city of Portland. Then west through the mountains to the Pacific ocean at Lincoln City. Weaving our way along the coast to California. One week. Roughly five hundred miles.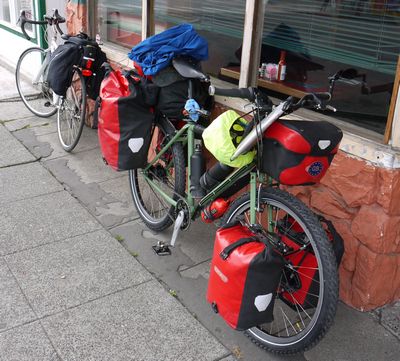 I'd be riding with old school friend Giles. Pleased to discover his wife Sara and their young daughter would be joining us at various points along the road. For in the US a week is a serious chunk of annual leave.
We'd be stopping in motels. Giles quite adamant there were no conceivable circumstances under which he'd camp. Rather admired his honesty. After all, the trip was meant to be enjoyable, a chance to catch up on what we'd both been up to for the last twenty years or so. Challenging – yes – but not a test of endurance, the sort of thing you only appreciate in retrospect.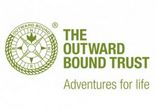 Tags: Planning