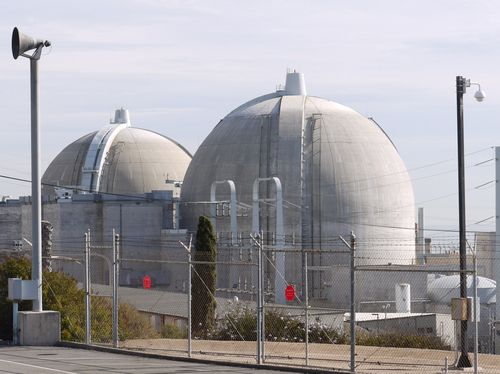 Saw this and thought of old family friend Mike who's sharp wit never fails. He's also – genuinely – a very keen ornitho… bird-watcher – and thought he might like this picture – look carefully, I'd advised, and you can just make out a couple of tits. His reply?
"Corr blimey Ken,some cemetery that is and she must have had a pair!!
Yes Mike and they look as if they could erupt at any time soon,said Kenneth"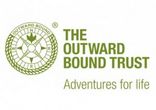 Tags: humour