I'd had an inkling at the campsite. An array of different recycling bins – there were three different types just for glass. In the washrooms and the lounge the lights only worked when it was dark, as did the power sockets, a pain when you need to recharge your netbook. Well, I suppose, Germany was the home of the Green Party. A very environmentally conscious nation.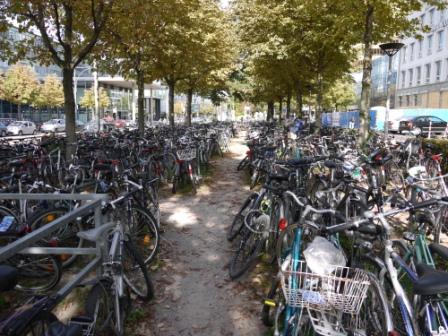 But it was the popularity of cycling that really struck me, simply as a means of getting about. Huge cycle parks, even a multi-storey one with attendants. Dispensing machines around the city offered different sized inner tubes. A network of cycle lanes. And if none of this appealed, there were always the trams, quietly snaking through the suburbs and into the centre.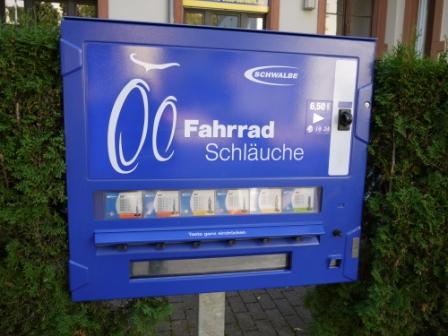 They'd spotted what others had missed. If you want people to adopt a more green agenda, make it easy for them. Dictait is never a sustainable option.