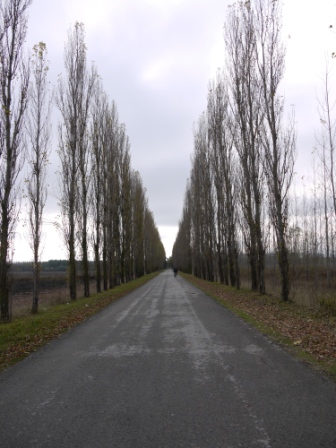 The journey from Backa Palanka to the city of Novi Sad, had been refreshingly pleasant. The scenery hadn't been great, the same old fields for the most part, but a few more trees. But it had been dry. And short.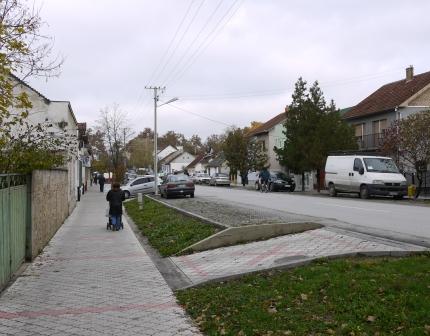 A chance to look briefly around Backa Palanka in the daylight. It had a warmth I'd found lacking in Sombor a few days earlier. People I wandered passed seemed less drawn to stare. More likely I was simply getting used to being in a new country, one quite unlike any I'd already passed through.
The city of Novi Sad was pleasant enough, in the centre at least. I'd arrived in daylight, passing some dreadful looking tenements on the outskirts, a few tented encampments of homeless people. Not somewhere you'd stop to take a photograph. I'd a hostel booked, a bed for me on the third floor of an old apartment block and a cellar for the bicycle. A strange smell in the stairwell, but another friendly welcome from Miki the owner.