We'd agreed to meet at a familiar US fast food outlet on Rustaveli, Tbilisi's main thoroughfare. Easily recognisable. Sort of. My efforts getting directions to it by drawing a large 'M' in the air caused a great deal of confusion. A case of mistaken identity. They seem to think I wanted the Metro, although how they thought I'd be able to get a fully laden touring bike on it I'm not sure.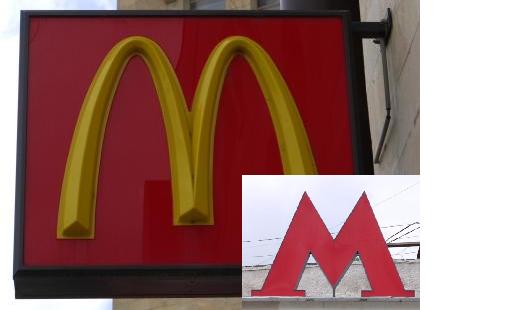 Eventually finding the right place, coincidentally next to a Metro station, I caught up with my host. It all seemed rather apt, Austin being a US citizen, but from Iowa rather than Georgia. Fortunately the outlet wasn't a drive-through. Dreaded to think what the Georgians would make of that sort of thing. Carnage probably.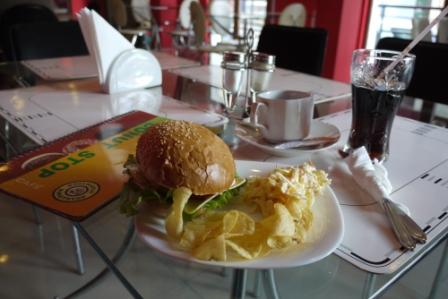 The next morning breakfast was traditional American homemade pancakes and maple syrup. Seemed only fair to continue the theme and grab lunch in the nearby 'Donut Stop' cafe.

Tags: Caucasus, food, Georgia, Silk Roads, USA