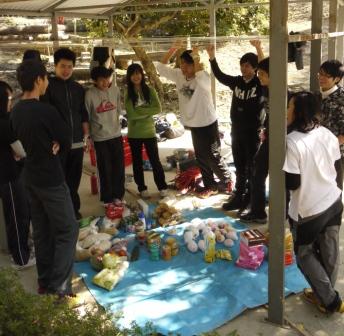 Around the centre a few groups. One readying to depart on expedition. Sorting out rations. Another raft building. Others cleaning up after journeying by kayak. The remainder out trekking or on the water.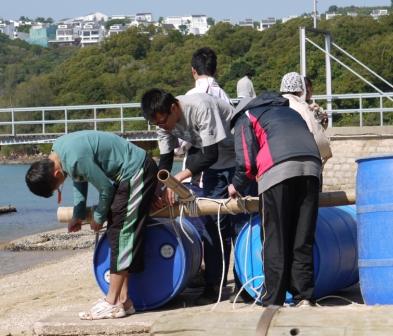 I'd come to Outward Bound Hong Kong's centre on the eastern side of the New Territories. Met with Safety Manager Aaron for a quick introduction before setting off to explore the site. Although independent, both the UK Trust and the Hong Kong charity share very similar philosophies towards helping young people discover their true potential. What they're really capable of.
Elements of the UK centres. The relative seclusion of Loch Eil. The waterfront facilities of Aberdovey. The tranquility of Ullswater. A confidence building high wire course. Variety of boats, including an ocean going yacht.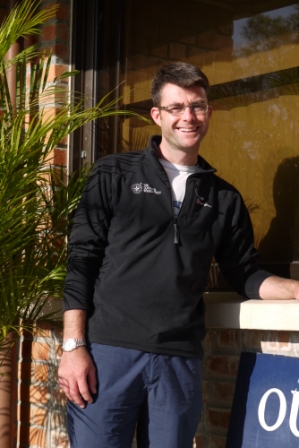 And a few overseas instructors. Brian from Minnesotta. And Tom. Whom I'd met well over a year previously. Back in The Outward Bound Trust's Aberdovey centre. And then there was local instructor Morris. Accomplished touring cyclist with plans to ride from Hong Kong to England. We agreed Somerset might be a good spot to finish. Small world.
[With particular thanks to Laura, Tom (pictured), Lars and Aaron for making the visit possible]

Tags: Outward Bound