Millaa Millaa. Small cafe. Ushered in by its warm, homely appearance. Table by the window a fine vantage point to watch the comings and goings. Respite from yet another deluge. Twenty feet of rain the previous year.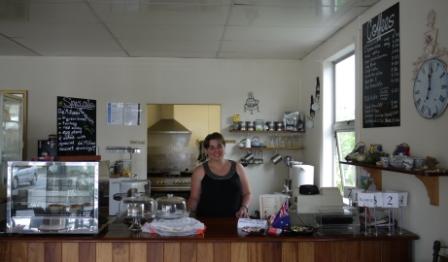 I'd thought historic Herberton the previous day to have genuine charm. But Millaa Millaa seemed more authentic. A few similar wooden clad buildings, corrugated iron roofs, pastel shades. But somehow less chance it might have been spruced up a bit for tourists.
This time the main street a short distance from the highway down to the coast. And wider. Frontier feel. Half an eye out for prospecting types.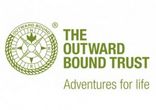 Tags: Millaa Millaa, Queensland