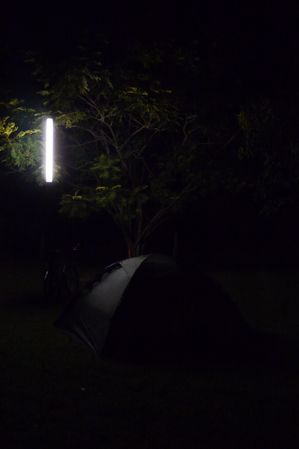 Irony no doubt lost. 5.45 am. He'd started up his truck. Realised the radio had been left on. Quickly killed it. A sentiment – the infliction of wanton bodily harm – shared by anyone camping along that side of the van park. Furthest from the Bruce Highway. Where we'd all been encouraged to pitch for a peaceful night.
Problem was, the truck had pulled up outside the boundary fence around eight the previous evening. Then, for fifteen minutes or so each hour, its refrigeration unit would run up. Not some humming domestic affair. Industrial unit. One you could hear, quite literally, a mile away.
Nobody slept. Not much anyway. Next morning. Mutterings in the wash room. Fairly certain the driver had stayed on the site. Probably far from his cab. And the rest of us. If he had half a brain. Which I doubted.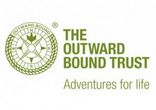 Tags: camping, Marlborough