It'd been Kent, back in Townsville, who'd asked me how I came to choose which cycling hosts I might want to stay with. Through a very reputable website. Was it location? Convenience? If there were a few potential hosts, did I draw up a list and work my way down it until someone agreed to put me up?
Geography, I'd explained, necessarily played at part. But what I really looked for were interesting people. Those I felt I'd have something in common with. Could share experiences. Or simply intrigued me. If no one fitted the bill, I'd not ask. No lists.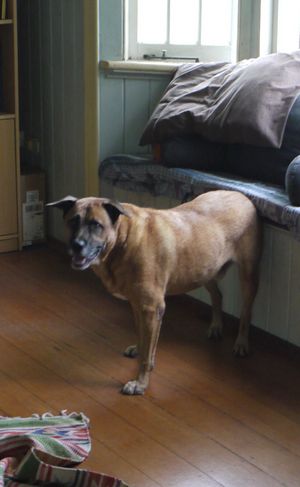 And when I did drop in, payment in kind. Giving something back. Very important. Cooking. Household chores. Tracking down bottled beer in Azerbaijan. Fixing bikes. Even walking the dog.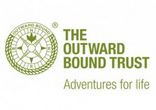 Tags: hospitality