His name was Jasper. I knew because I'd asked his handler. The pair had approached each and every passenger. Waiting by the baggage carousel. The dog seemed disinterested. I was pleased.
With Emma, my trusty steed, safely parked up in Sydney, I'd decided to spend a few weeks in New Zealand. Visiting friends. Exploring. Alas, too expensive to bring the bike over. Flying into the Capital, Wellington. Southern tip of the North Island. The other one's South Island.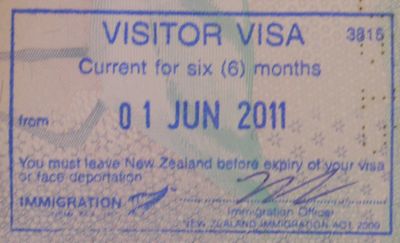 Immigration. Six month visa. Of sorts. Just a quick stamp in the passport. Customs. Biosecurity. Terribly friendly. Terribly. I'd ticked a few boxes on my Declaration Card. In some countries that'd get you a full body cavity search. No lubricant. Here the worst you'd probably get is a soggy biscuit with your cup of tea. And they'd be very apologetic about it.
Struggled to find the very items I'd declared. Becoming increasingly concerned I'd forgotten to pack them. Medication mostly. Said so to the inspecting officer. We chatted for a while whilst I rummaged around in my bag. Weather mostly. Already knew I was going to like it here.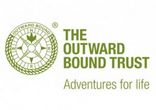 Tags: airport, customs, immigration, Wellington