I'd finally made it back to friends in Sydney's northern suburbs. Bit later than I'd hoped. Immigration to thank for that. Bite to eat. Glass of wine. Chance to reflect on the day's events. There'd been the unexpected airport departure tax. Not included in the ticket. But only for those bound for Australia.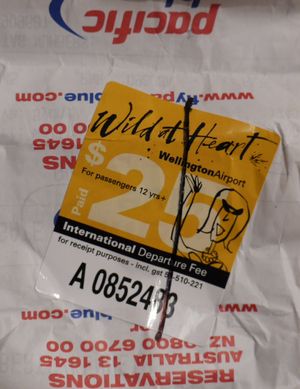 More expense. Which struck me as odd. Just why was Australia so expensive? If any country was justified in being more costly than, say, the UK, it was New Zealand. Far side of the world. Relatively small population. About four million to Oz's twenty or so. And yet I'd found it pretty comparable to Blighty.
As we'd made our approach into Sydney the Captain had announced they were two hours behind. I'd laughed out loud. Quipped if you came out from the UK make it twenty years.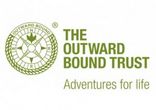 Tags: cost of living, Sydney