How was I able to support myself, the official asked? Explained how I funded my travels. Added I'd paperwork in my bag that might be helpful. Offer accepted. Cursory check. He'd need to file a brief report. Just in case I was stopped again. I wasn't sure where, or when, that might be. No particular plans to return once I'd completed riding along Australia's eastern seaboard.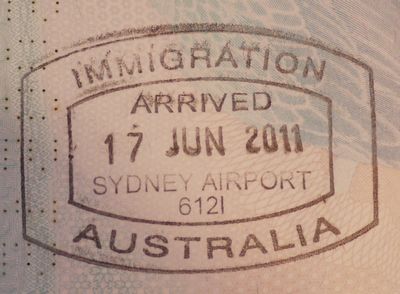 I'd been pulled to one side by an immigration officer at Sydney airport. Spotted I'd been here before. For a while. Resisting the temptation to be flippant. I'd a multiple entry visa. Six months per visit. Why not? Whilst I'd been able to satisfy the rather Orwellian Customs and Border Protection chap of my bona fides, I'd not taken kindly being stopped. British Citizen. If we'd much of a Navy left I'd have summoned the gunboats.
At least the woman in Quarantine was friendly. Nice smile. I'd explained I'd been here before. Last time with a bicycle. Knew the do's and don't's. Not even a rummage in my bag. Allowed to proceed without further delay. Welcome to Australia.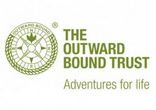 Tags: immigration, Sydney