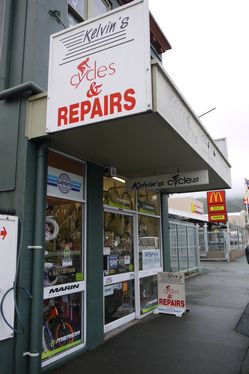 Today's Kiwese word or phrase: "steers". Climb these to go up a floor
Bit of a glib statement. Heard it a few times. Just pick up spare cartridge bearings from a local manufacturer. Yep. Frequently pass them on the road. Maybe not. Until now. Or at least a stockist. I'd wandered into a local bike shop. On the off-chance. Wanting to replace the spare set I'd already used for the front hub. Too many different types for them to stock. But there was a place I could try down by the docks.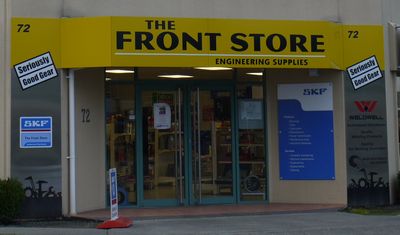 Bit of a challenge. Trekking down to Nelson's port. Eventually finding the shop. Helpful chap. But just one of the type I wanted. And I needed a pair. He could get more overnight, but I was off early next morning. So he suggested a second stockist. Just around the corner.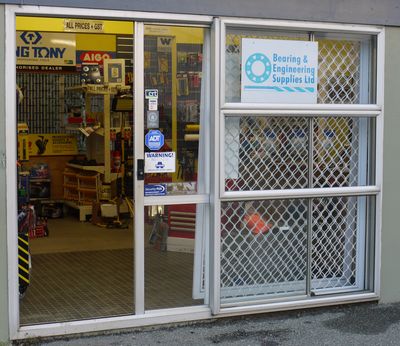 And viola. Set of cartridge bearings. Secretly pleased I appeared to know what I was talking about. I'd asked for generic R8s. Imperial sizing. For an American front hub I'd explained. No bemused looks.