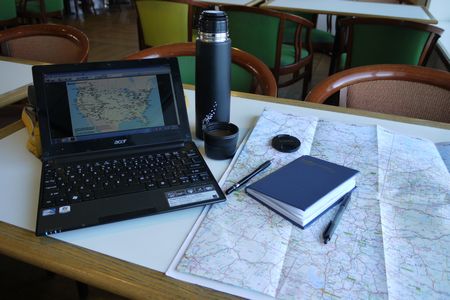 Today's Kiwese word or phrase: "prophet-shearing". Dividing up the proceeds
Mum was right. North America is, well, BIG. Sought to bound the problem. Keeping the entire continent to two maps. Worked for China. Apart from the bits where I got lost.
"All you need is ignorance and confidence and success is sure" Samuel Langhorne Clemens aka Mark Twain – witty writer
Sat on the ferry back to Wellington. Three or so hours. Enough time to contemplate the next continent. A few rough calculations. Couple of weeks from Anchorage, Alaska to the Canadian border. Six weeks to cross Canada.
Various influences on the route. I'd seen "The Shining". Liked the sound of the Jasper National Park. Yukon River. Great prospects.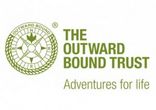 Tags: North America, Planning