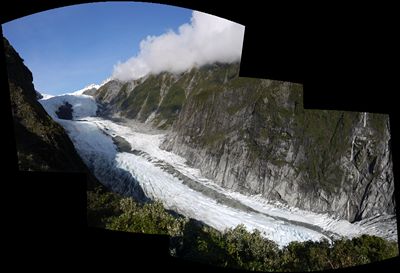 Today's Kiwese word: puck chez. What you take with a camera
I'd been in New Zealand for at least ten minutes before I'd decided I'd need to come back. So it'd made sense to focus on doing one thing well. Rather than attempting to cram lots in. And see little. So I'd decided to head for the Franz Josef Glacier on the western side of South Island. Spend a few days there. Exploring. Weather permitting. But the forecast was good. Cold but dry for the most part.
I'd chosen the Glacier for no other reason that a couple of billion cubic metres of solid ice sounded like a bit of preparation of Alaska. And, after all, I'd never been to NZ before. So, whatever I did, it'd be a new experience. Couldn't loose.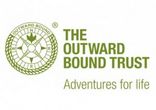 Tags: Franz Josef Glacier, South Island