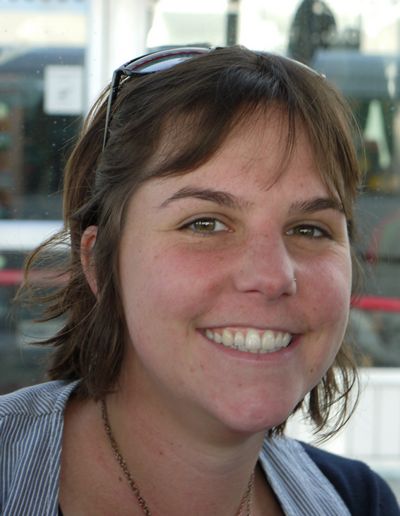 Today's Kiwese word or phrase: "Brists". Chickens have a couple of these
Was it poetry I was writing, she'd asked? Seen me scribbling in a small pocket book. The sort, she explained, writers used for composition. Not exactly, I'd replied. Had once tried Haiku. But that was quite a while ago. Decades.
Nikki was from San Francisco. Fellow bus passenger. Spreading her wings after a spell in an urban winery. Everything but the vineyards she explained. Heading south towards the Franz Josef glacier.