How Linda kept track of everyone I never quite understood. There'd been over three hundred guests in the last year. One evening there were nine us all told, six visitors, her partner Angie and Lewis the lodger. This, she explained cheerfully, was a little more than the norm. Split between three tents in the garden and three bedrooms.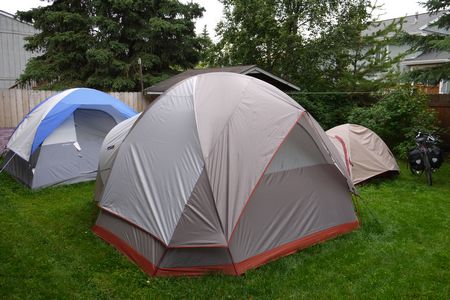 Warmly greeted by Linda as I'd emerged from Arrivals at Anchorage airport, I'd been dropped off at the house before the other guests had risen. Not yet seven. Lewis first to appear, disappearing off quickly to work. Then Christine, a robust but friendly German. And fellow cyclists, Amelia and Tracy, camped in the garden. Lastly, Chloe. Hers was an adopted name, which pleased me as her Taiwanese one was quite unpronounceable.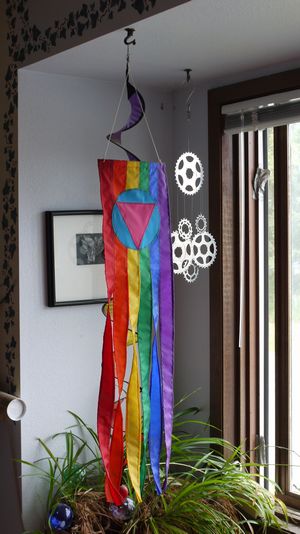 Hectic it might have been at times, chaotic it was not. For there was an order, gently imposed as befits someone with many years experience working as a nurse in Corrections. And never ceasing to give everyone her full attention, to make you feel like a long lost friend. An impromptu birthday party on evening. Cake and candles.
[Ken found Linda thorough very reputable US website www.warmshowers.org – a forum for hosting fellow cyclists]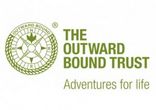 Tags: Anchorage, Warmshowers