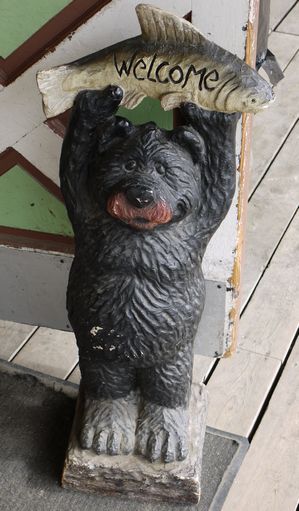 Today's special, she added, was biscuits and gravy for five bucks. What I asked, was biscuit? I'd half an idea it was some sort of cheap meat cut. But no. She showed me one. Looked like a bread roll. An idea. Could she do me a bacon and egg roll? Her turn to look quizzical. A bun I explained. Would a hamburger bun be ok? Yes. I smiled. Cheese? She quickly recited three, perhaps four choices. I could only remember the last one. Swiss. Thought she'd said something American. I plumped for that one, mostly out of curiosity.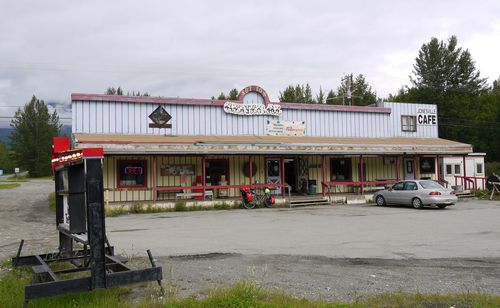 I'd pulled off the highway at the Sutton General Store and Jonesville Cafe. First stop along the Glenn Highway east of Palmer. Maybe fifteen miles under my belt but already lunchtime. Leisurely start. Seventy five miles to cover but daylight until gone ten pm. Steady riding. Always. Tortoise and hare. Especially when you've been off the road, albeit even for a short while. It never gets easier. Both physically and emotionally. Parting with new found friends, no matter how much you know you must. That it's the right thing to do.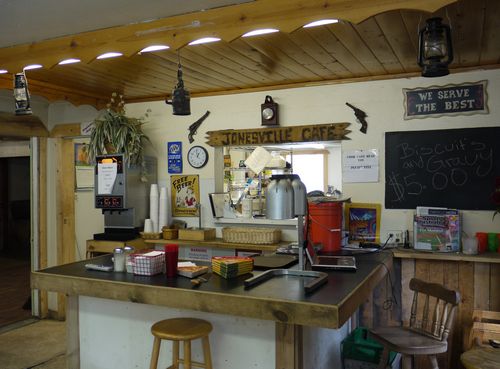 Small cafe. I was the only customer, although the kitchen seemed busy. Couple of women toiling away in the back. Take outs I thought. The shelves of the adjacent store seemed almost as empty. I'd wondered if this was because summer was drawing to a close, but there was still a good few weeks to go. And the place struck me as being open all year. One of the few along this stretch of the Glenn Highway.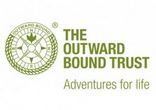 Tags: Glenn Highway, Sutton