Removal of the roadside safety barrier, replacing it temporarily with large reflective cones, at least allowed me to see where the highway went. For it was now quite dark, the last vestiges of sunlight faded behind the mountains. My headlight offering little illumination. It was now icy cold, my hands numb. I ignored this, keen to press on to find shelter for the night.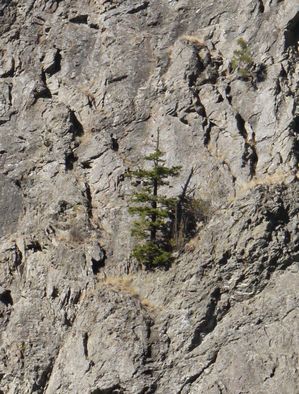 I'd planned to camp up in the mountains, completing the sixty mile traverse along the Sea-to-Sky Highway from Lillooet to Pemberton early the next morning. But, as dusk approached, I'd struggled to find a suitable spot to pull off the road and pitch my tent. Deciding instead, on the spur of the moment, to use the remaining light to plunge down into the valley below.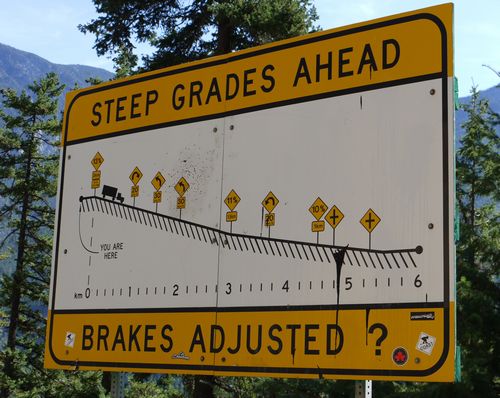 Steep 15% gradients, sharp switch-backs. Penetrating wind-chill, the occasional pocket of warm air offering brief relief. Little traffic, and a decent, dry road. Insane? No. More a fitting end to a tough day, a ten mile descent counterbalancing tortuous climbs at the start.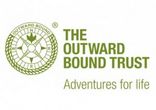 Tags: Pemberton, Route 99, Sea-to-Sky Highway