Links
Please note that Ken is not responsible for the content of other websites (except his own Flikr, Vimeo, Justgiving and Facebook pages!). Links are routinely checked to make sure they still work, but if you do find any that don't, please let me know via the 'Contacts' page.
First and foremost, to find out more about The Outward Bound Trust's work with young people, visit:
www.theoutwardboundtrust.org.uk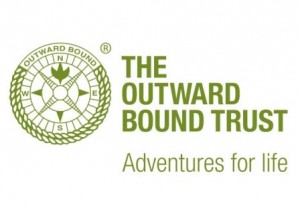 You can visit my sponsors red24, providing me with travel security advice, at:

Listen to 10Radio online – www.10radio.org – my local UK community radio station.  Watch out for live progress reports via satellite from 9.00GMT on the Saturday WakeUp show.

To find out more about the makers of "Emma", my trusty steed, visit Thorn Cycles at:

And to learn more about the magical connectors that allow my trusty steed's frame to be split into two sections – essential for carriage on Chinese trains – visit US manufacturer: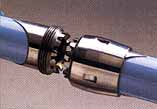 A big thanks to Chris at Schwalbe's UK operation for generously discounted tyres and inner tubes – think I'll need quite a few over the next few years – visit the company at www.schwalbe.co.uk

A big thanks to Kath at Lyon Equipment Ltd for kindly providing me with spares for my Ortleib panniers – visit the company at www.lyon.co.uk

To learn about medical training for lay people off to remote parts, take a look at:
www.wildernessmedicaltraining.co.uk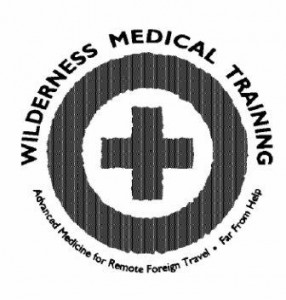 If you love the artwork, you can visit the artist, Claudia Myatt, at:
www.claudiamyatt.co.uk or www.starfishbooks.co.uk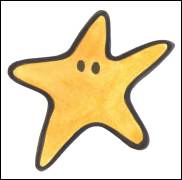 To learn more about clever stuff with Google Maps and Google Earth, visit:
If you want to really master cycle mechanics, and read more about my own experiences, then visit Dewi and Gill at: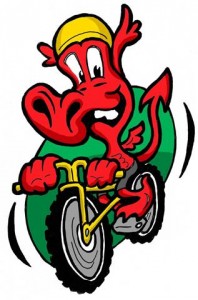 For really serious – and I mean serious – down clothing and sleeping bags visit: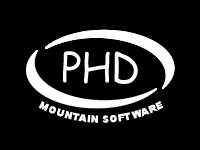 For really helpful language services – they very kindly translated my letter of introduction into a number of different languages – visit Lifeline Language Services at:
www.lifelinelanguageservices.co.uk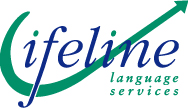 To learn more about cycle set-up – saddle position, stem and crank length etc – visit Ken at: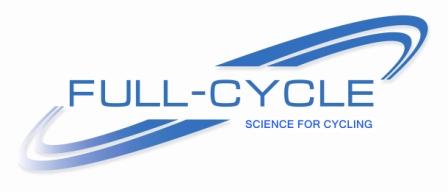 To learn more about field skills in tropical rainforests, savannah and deserts visit: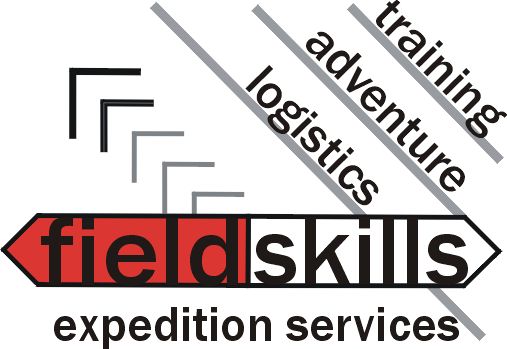 Also recommend you take a look at Savannah field skills instructor Nigel Hodgson's own site:

For expert travel health advice – from anti-malarials to water purification – visit James at:
www.travelhealthconsultancy.co.uk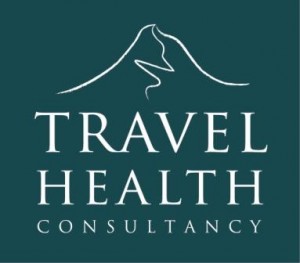 For help getting your message across in Somerset, visit Sue at: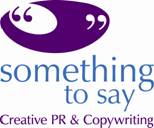 Follow fellow round-the-world cyclist Steve Fabes at www.cyclingthe6.com – love the artwork!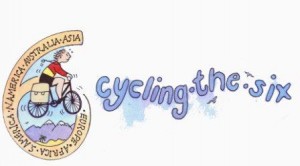 Follow fellow adventurers Katie and Tarka of www.primaljourney.com on their latest challenge, the first unsupported crossing of the world's third largest ice cap in Southern Patagonia, at their dedicated site www.rivers-of-ice.com
Visit Jaime and Andy's fresh, new website for budding adventurers – The Young Adventurers' Club – lots of ideas and inspirational stories.

Visit Education Through Expeditions for more inspirational stories.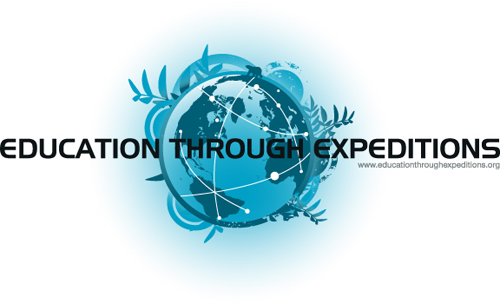 Visit fellow Somerset cyclist Astrid Domingo Molyneux at www.cyclingfullcircle.com.  Love her photographs, and much of her kit is similar to my own – very re-assuring!
Visit fellow Englishman Myles Mellor's blog at mylesaway.wordpress.com – caught up with him in Sofia as he rides from England to Istanbul!
Visit intrepid explorer, author, motivational speaker, around the world cyclist, and all-round lovely chap Alastair Humphreys at www.alastairhumphreys.com – I find his books a great inspiration on the road!
Visit one of the best cycling resources I've managed to find on the web – www.crazyguyonabike.com
Visit Luke Bream's inspiring website, all about epic journeys and feats of endurance – www.crazyjourneys.com – great stuff!
Ordinarily I don't add links to places I've stayed, simply because they'd be too many – but I do make an exception for the Ramplas Hostel in Pieta, Malta. It's a small family run place – just 12 beds – where you're made to feel more like a house guest than a hosteller. Visit them at www.maltahostelaccomodation.com
Two great organisations I use to help meet people along the way, and find places to stay, are www.couchsurfing.org and www.warmshowers.com – well worth a look.
Need assistance with the Central Asian 'visa jungle'? – I've found David and Alena at STANTours  – www.stantours.com – and Zaur at Baku Travel Services – www.azerbaijan24.com – very helpful.
Visit the WD-40 Company at www.wd40.co.uk who have kindly provided me with some handy sized cans of '3-in-one' lubricant with PTFE