Downstairs the men. Upstairs the women. A modern cafe in the small town of Macka – pronounced Machka – about thirty kilometres inland from the Black Sea. We'd made our way here on the now familiar dolmus – shared taxi – from the coastal city of Trabzon. Just £2.70 return. We'd chosen Macka simply because we'd wanted to travel inland into the mountains, needed a destination and noticed that there seemed, on the map at least, to be a good road. And we'd learnt that there was a regular dolmus service.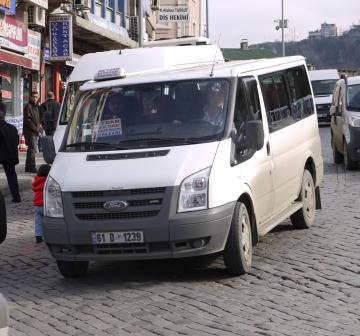 In the event, the town was like so many I'd seen, but a new experience nevertheless for my father. Familiar mix of shops with a sharp, modern appearance – especially the eczanes (chemists) and pastanes (patisseries) – alongside the darker, scruffier tea drinking establishments generally frequented by the older men of the town. In the main square a small military post, an armed sentry standing smartly outside.
We'd wandered around for a while, a brief visit into the local mosque, and then time for lunch. Traditional spicy lentil soup – mercimek corbasi – and warm tea. We watched as the women entered, ordered and then disappeared upstairs, out of sight.