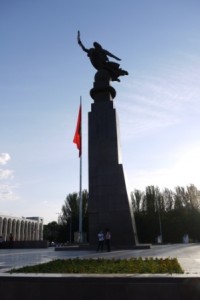 These were not a people possessed of a revolutionary zeal. They simply tired of injustice. Corruption, nepotism, an impotent administration. A revolt, a public uprising, a riot or a revolution? Not bloodless, for over eighty people were killed. An act of defiance, a protest in which some subsequently lost their lives. Opportunistic looting before the gradual restoration of civil order. Over within a week.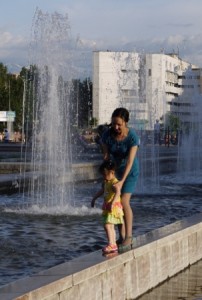 Two months on, soldiers once more stand guarding the national flag, fluttering in the gentle evening breeze. A young child plays amongst the fountains with her mother. Others waiting for a bus. An overwhelming sense of normality.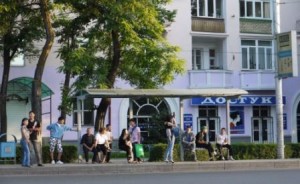 Bishkek might lack some of the sophistication, and expense, of other Capital cities I'd visited, but with its tree-lined boulevards, plentiful leafy parks and wide open spaces, it was probably the most pleasant. Even the rush hour traffic seemed relatively benign. It felt safe. Very safe.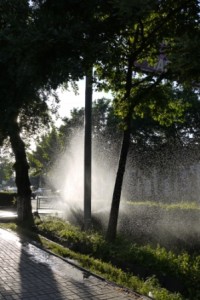 But not perfect. The centrally provided hot water hadn't been seen for a month or so, and neither had the heating. And a society with no concept of orderly queuing can be a bit testing. But the real risk to your well-being? Probably the breakfast menu at Fatboy's Cafe. Hardly a war zone.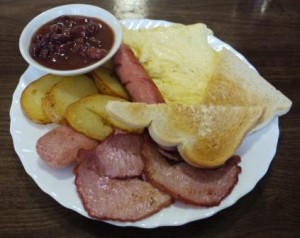 And of the future? The interim President has just extended her term in office. Sounds ominous. Hope I'm wrong. And the Honorary Consul? Never did find him.

Tags: Civil unrest, food, Kyrgyz Republic, Kyrgyzstan, politics, reflections, Revolution, Silk Roads