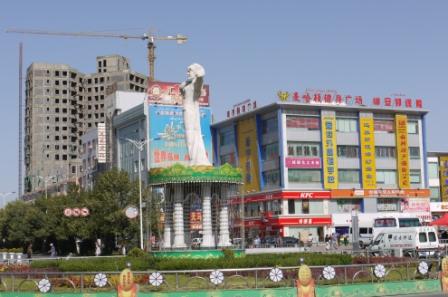 Hami was much in the same mould as other large towns and cities I'd visited in western China. A prosperous oasis, wide boulevards, equally generous tree-lined pedestrian walkways running alongside. Construction much in evidence.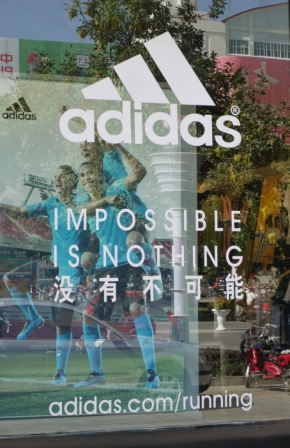 Pavements shared with mopeds and electric bicycles, weaving amongst the throngs of shoppers. Colourful shop fronts. And the Western influence. The now familiar fast food outlet. Clothes outlets with names expressed in the Roman alphabet rather than Chinese characters. Seeking to entice customers in with equally recognisable music. Some international brands. Many not.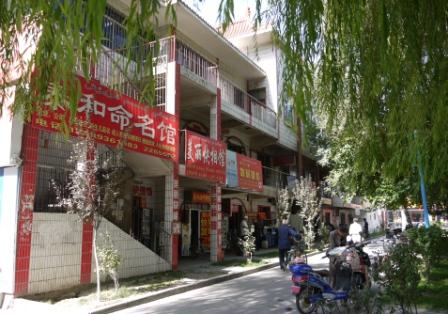 But drift down side streets, relative tranquility. More traditional shops, small cafes. Old men playing board games in the parks, enjoying the shade beneath the trees. Seemingly oblivious to China's march into consumerism.

Tags: consumerism, Hami, shops, Silk Roads, Western