Turned away. From a backpackers hostel in Innisfail. "I wouldn't want to errr… put you in with the rest of the clientele" explained the owner. Discreetly. Friendly chap. Early 50s. Trying to be helpful. Instead directing me towards a camp ground half a mile or so away. Best such site so far. Appreciative of the earlier refusal.
The earlier descent from Millaa Millaa back to the Queensland coast slowed considerably by the weather. Sustained tropical downpours so heavy as to render it difficult to see where the road went through my glasses. Peering over the top as best I could. Eyes stinging from the rain. Surface water inches deep in places. Beginning to wonder if a bicycle could aquaplane.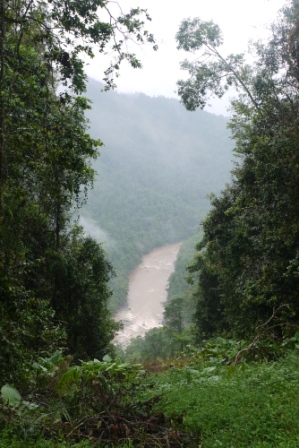 They'd been respites. Albeit brief. Crawford's Lookout. A roadside water stop. Passing car tooting. Sue, Simon David and Heather I'd met back in Atherton.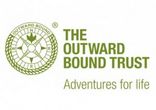 Tags: camping, hostel, Innisfail, Queensland