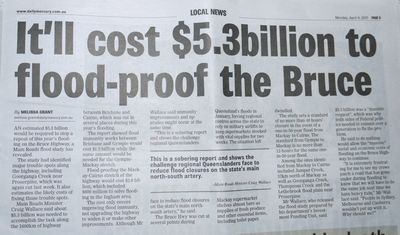 My Dad had a few questions. Bruce Highway. Was it the main arterial route along Australia's east coast? The only one? Did it really get closed to traffic as frequently as I'd suggested? Yes. I said. On all accounts.
Highway, I added, was perhaps an unduly grand description. Maybe not further south. But in north Queensland certainly. Mostly mediocre "A" road. Low lying sections often submerged in the wet season. Cutting off the region from the rest of the State.
Road closures just part and parcel of life here. Supermarket shelves sometimes run a bit low. Fresh produce rockets in price. People just take it in their stride. After all, if it gets really bad, provisions can always be brought up the coast by ship.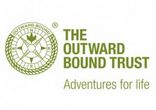 Tags: Bruce Highway