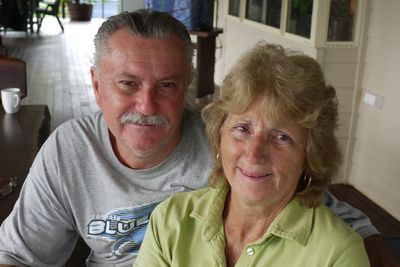 They'd spent seven years travelling around Australia. Making my eighteen months on the road look a bit, well, meagre. I'd reached Agnes Water on the central Queensland coast. Day's ride from the highway. And home to second cousin Ken and his wife Sue.
Together with dogs Poppy, Rosie and Phantom, they'd settled here some years previously. Stones throw from "1770" where Captain Cook landed in… I'll let you work it out. They'd emigrated from the UK before I was born. Ten Pound Poms.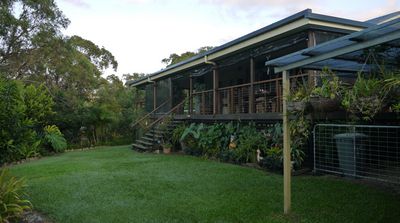 Ken was an accomplished carpenter, their self-built home on a peaceful four acre plot a testament to his skill. He'd also an eye for the ball. Playing baseball for Australia in his twenties. A game he'd not taken up until he'd left the UK.
Whereas Ken had a distinct Aussie twang, Sue had pretty much kept her Lancashire accent. Greeting me with a question. What was I doing tomorrow? How about an early start? Off to sea. Lady Musgrave Island. Some sixty kilometres off the coast. Southern end of the Great Barrier Reef. Sounded good.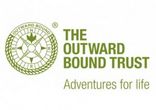 Tags: Agnes Water