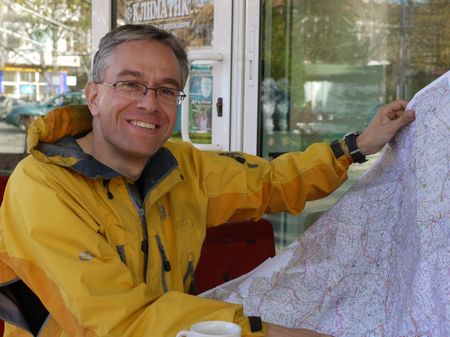 Two whole years on the road. Across Europe, northern Turkey, Central Asia, China to Hong Kong. Down Australia's entire east coast to Melbourne. Three continents. Bit ahead of the blog, in the midst of my fourth and most challenging. North America. Already ridden through Alaska, the Yukon and presently heading south towards Seattle through British Columbia.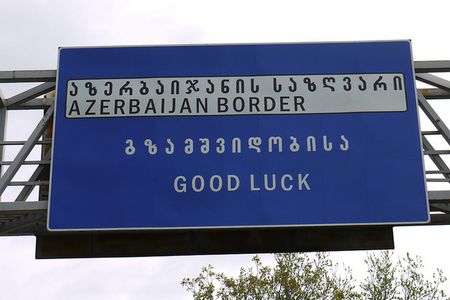 There's been a few dramas. Detention by border guards. Bouts of illness. Loneliness. Oppressive heat and humidity. Bitter cold. The odd cyclone, flooding, even a couple of minor earthquakes. And coming up in North America? The search for Grizzlies. Wild camping in bear country. The odd crippling dental abscess. Glaciers. Tough mountain passes. Night spent in an old bus. And a genuine French crêperie in Canada's remote Yukon Province…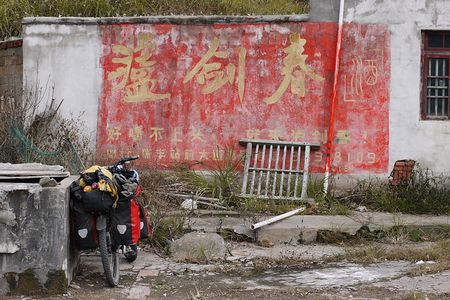 So, if you've enjoyed the story so far – all absolutely true of course, as faithful an account of life on the road as I can make it – please do think about making a donation to The Outward Bound Trust – just click on the Donate tab to do so safely and securely. Help yours truly and Emma, my trusty steed, mark two years on the road in suitable style!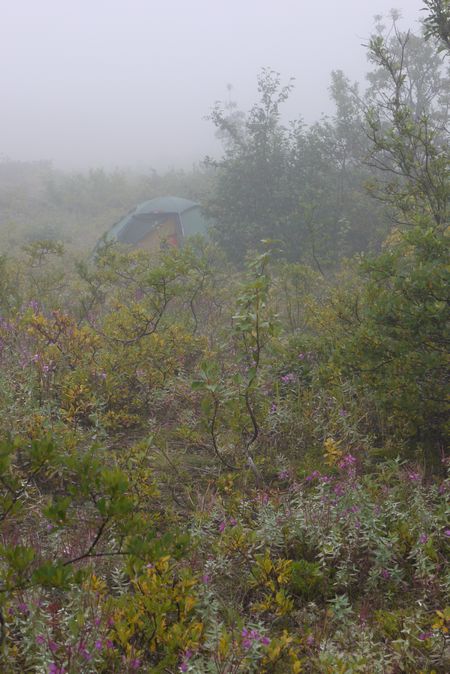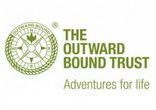 Tags: donations, The Outward Bound Trust