I'd heard endless plaudits about the hostel at San Francisco's Fisherman Wharf. But I was less than impressed. Initially at least. Single room for a couple of nights whilst I sorted out all my kit. Then decanting to a cheaper dorm bed. A far brighter, more pleasant place than the rather dingy affair I'd started with. And it wasn't directly beneath the hostel's cafe. Joked that in Alcatraz at least the cells were en-suite.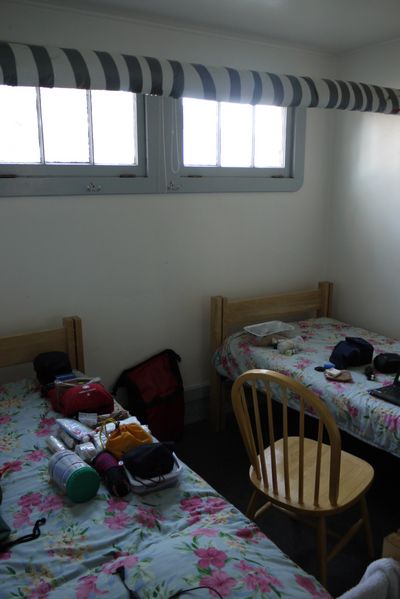 Single rooms aside, I found myself slowly warming to the place. The staff were pleasant enough, patient and helpful. But it was the atmosphere that led me to put aside first impressions. Airy common room, music playing gently in the background, fellow hostellers as varied in their accents as their ages.
I'd also grown to love the hostel's little eatery. Cafe Franco. Bohemian. Plenty of refreshingly health options and remarkably sensible prices. Sufficiently fond of the place to forgive them for their invariable lateness in opening up for the complementary breakfast. You could set your watch by it.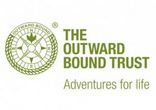 Tags: Fishermans Wharf, hostel