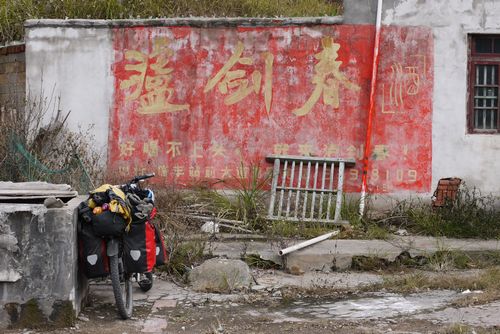 Found myself wondering what'd take the longest. Riding around the world, or reaching my fund-raising target – at least twenty thousand pounds – for The Outward Bound Trust. The cycling part of the challenge might now be complete, but there's still a long, long way to go.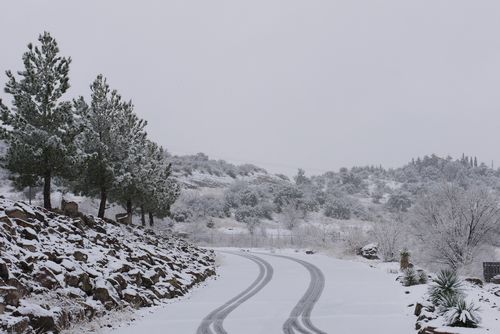 In fact, eliciting donations seems far harder than the pedalling – no, not seems – actually it is. You can help of course by making a safe and secure gift to The Trust via my JustGiving page – simply click on the button below. Can't miss it.

What next then? Forgive me, but it's only been a week or so since I came off the road. No more refrigerator living. So, plans a little fluid, but beginning to comfortably take shape. Enough for me to be able to share a brief flavour at least.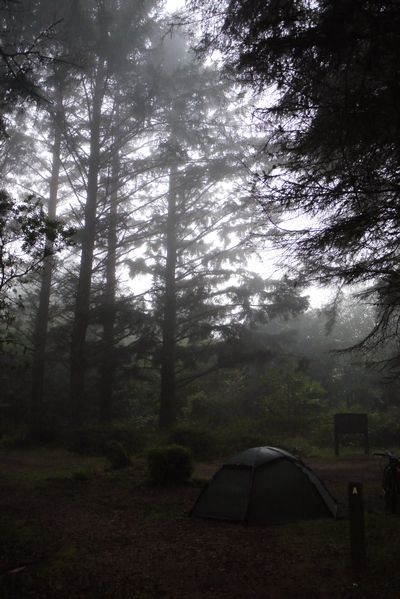 It's all about
sharing
,
encouraging
others to pursue their own challenges. Getting them to realise they can achieve
much
more than they think they can. How you may ask? The main-stay will be giving
talks
about the whole experience – collections of (hopefully) amusing anecdotes rather than dry chronology – if you'd like me to come and provide an evening's entertainment, do get in touch via my contacts page – click
here
.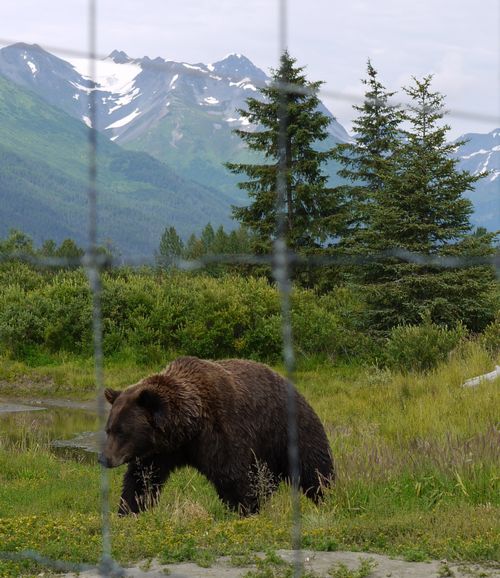 I've also a small writing commission for a very august charity. Plans to appear at the Royal Geographical Society's autumn Exploration weekend next to the equally prestigious Royal Albert Hall. Keen to develop the website into a useful resource for fellow long-haul touring cyclists, compiled with an engineer's eye – as well as my City & Guilds qualification in Bicycle Maintenance, in real life I'm also a Chartered Engineer.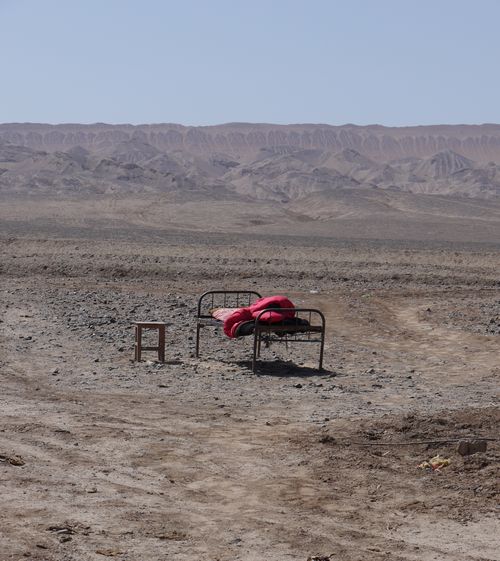 And a book? Consider me a bit harsh if you must, but I've read a good number of travelogues and the sort, and vanishingly few meet the Gold Standard – that of wider public appeal. Beyond family, friends and devoted cycling fans, or whatever else the mode of transport might be the author used. And a book isn't a blog. A very different beast. A significant undertaking.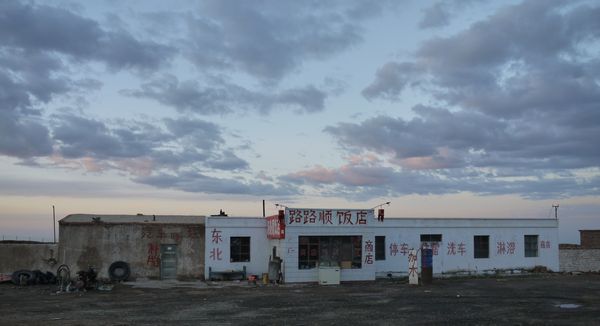 True, I've got the notes for a book – almost 1,800 posts for starters – but no illusion about the sheer amount of effort required to even have a chance of producing something I'd be content to put my name to. And it'd have to offer something different to the many passe accounts out there. Fill a gap in the market. And, much to my own surprise, I've an inkling of an idea.. something where the precursor is to have ridden around the world. Which narrows the competition just a bit…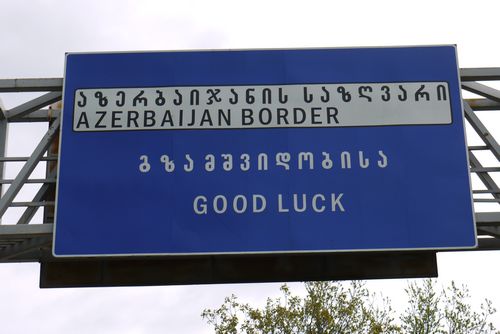 Futuristic musings aside, I'm hoping to appear on 10Radio's Friday morning Community Show on 9 March 2012. Discussing the transition back to a more conventional existence, as well as touching on what I've learnt. And I've an idea presenter Pauline won't let me out of the studio without checking out my legs… All in the best possible taste. More details to follow closer to the show.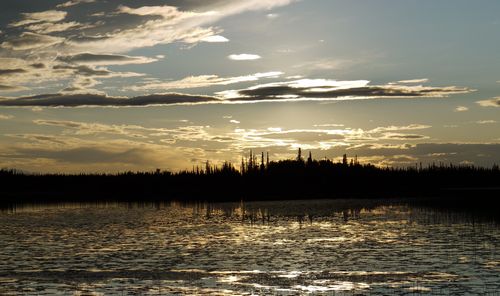 Oh yes, and contrary to the advice from the then Employment Secretary Norman Tebbit back in the 1980's, I'm getting off my bicycle to find work… But for now at least, time to bring the daily blog posts to a close. It's been great fun, and I've certainly enjoyed the writing – do hope the various stories have been as much fun to read!
So, thank-you for all your love and support
Yours appreciatively
Ken, and his trusty two-wheeled steed Emma